How to pronounce my last name,
and other useful information.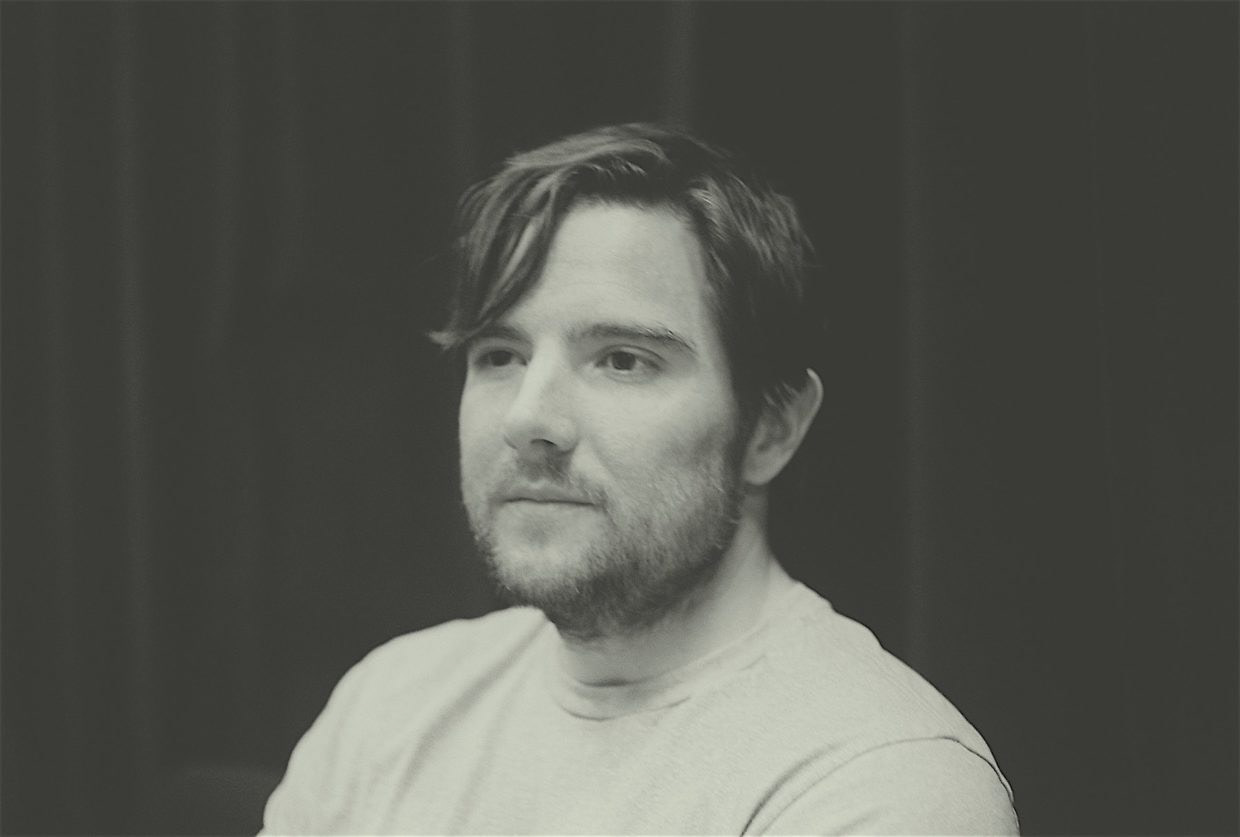 If you're wondering, my last name is pronounced f+eye+gun+boots. However, the "butz" part sounds more like "books" than "boots."
From stand-up comedy to copywriting, branding to conversation design, I've been engaged in the creative process for the better part of my life. In my current role as a Conversation Designer, I support and influence the continuous design of UX, UI, and CX conversational touchpoints.
In the past, I've provided conversational UX/UI copy and creative direction for an AI startup, scripted videos for a Fortune 100 brand, and ideated treatments and original concepts for an established studio.
If that weren't enough, here are some sensible sentence fragments written in the third person:
• Designed and curated the personality and conversational UX of an AI-powered chatbot
• Developed a test to quantify virtual assistant personality robustness
• Designed the conversational UX & UI of a customer support chatbot
• Wrote the screenplay for a short film that was accepted into the Academy Award-qualifying DIFF and the BAFTA-recognized ASFF
• Wrote, produced, and directed an hour-long one-man comedy show
• Designed the branding for a Fortune 50 corporation's org-wide UX initiative

Now, if you thought my career pitch was good, wait 'til you get a load of my elevator pitch...
Need to ascend a building, and fast? Tired of futilely flapping your arms, spending thousands of dollars on suction cups, and astral projecting?
With an elevator, you'll be on the fast track to the top.
Lament the weather (and climate, if you're feeling adventurous), throw down a lot of dad-esque head nods, speculate whether the "Close Door" button actually does anything, and more—all from the comfort of a literal box.